If you live in an area susceptible to severe weather such as storms, tornadoes and hurricanes, setting up alerts on your phone is highly recommended. Not only is it simple but can save a lot of hassle.
The Apple Weather app has seen great advancements over the last few years. It now offers useful features like tappable forecasts and more, but one area where it falls short is severe weather notifications which would enable you to stay abreast of conditions in your area. Unfortunately, these notifications still don't function properly.
Though this feature is highly useful, some iOS 16 users have reported that severe weather notifications aren't working as expected. If this sounds like you, don't fret. There are a few quick fixes available that will get your severe weather notifications working in iOS 16.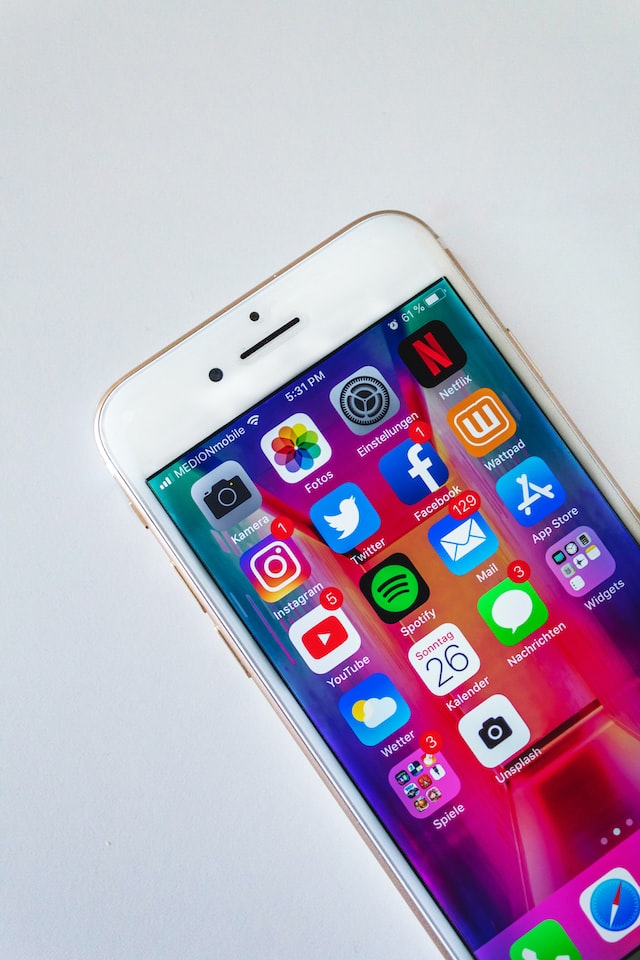 1. First, check to make sure you're not receiving severe weather alerts on your device. If so, this could indicate a software issue and performing a soft reset may resolve the problem.
2. Enable Precise Location for the Weather App to receive accurate notifications (green is on). The Weather app utilizes your location to send you only relevant alerts.
3. Select your desired location from the weather list to receive alerts for that location if available.
4. If you live in the United States, Ireland or the UK, set up rain and snow alerts to receive notifications when it begins to rain or snow. Unfortunately, these notifications are currently only available within these countries but will be expanded over time.
5. If you are not in one of these countries, turn on severe weather notifications for your favorite locations in the Weather app.
6. If you live in the United States, make sure your mobile emergency alerts are activated so you can receive weather warnings when it becomes critical for your safety.
7. Enabling government alerts on your device will vibrate and play an alarm sound when sent by the Federal Emergency Management Agency or other official agencies.
8. You can also enable weather alerts for your current location or any other frequently visited destinations.
9. You can opt for severe weather notifications at your favorite locations, even if there aren't any current severe weather events.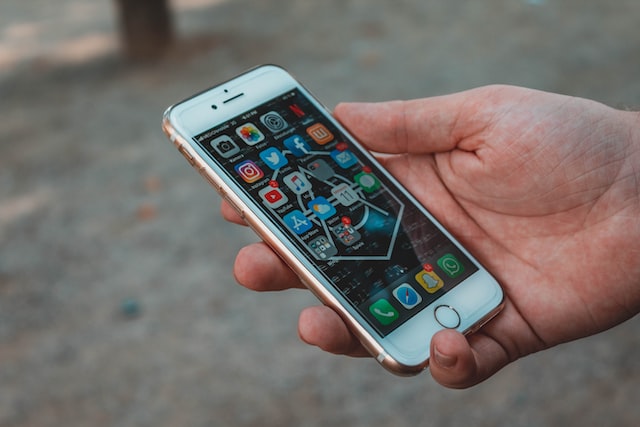 10. In case of severe weather, you'll receive instant notification with a loud alert that will illuminate your iPhone and sound either a bell or buzzer even if Do Not Disturb is set to off.
11. If you wish to opt out of receiving severe weather notifications, simply disable them in Settings and restart your device.
12. The Weather app on Android devices has been enhanced to support severe weather notifications. If your phone runs the latest version of OS, you can enable these alerts and get notified when there are rain or snowstorms in your area.
13. The Weather app also provides real-time notifications when a severe weather alert is issued in your vicinity.