If you own a clear phone case, chances are you enjoy its aesthetic but worry that it will become discolored over time. Fortunately, there are ways to keep your device looking pristine and glossy by preventing yellowing and dirt accumulation.
– Avoid Sunlight Damage: Prolonged exposure to direct sunlight can discolor many materials, including clear cases. To keep your clear phone case from turning yellow, make sure it stays out of direct sunlight and regularly clean it with a cloth.
2. Wipe it Down With a Lint-Free Cloth: Begin by taking off your clear case from your phone and placing it on a lint-free cloth. Doing this helps remove all dirt and grime from the case.
3. Regularly Scrub It With Dish Soap: Another way to keep your clear case sparkling is by regularly using mild dish soap to wash it down. Rinse thoroughly and pat dry with a fresh towel.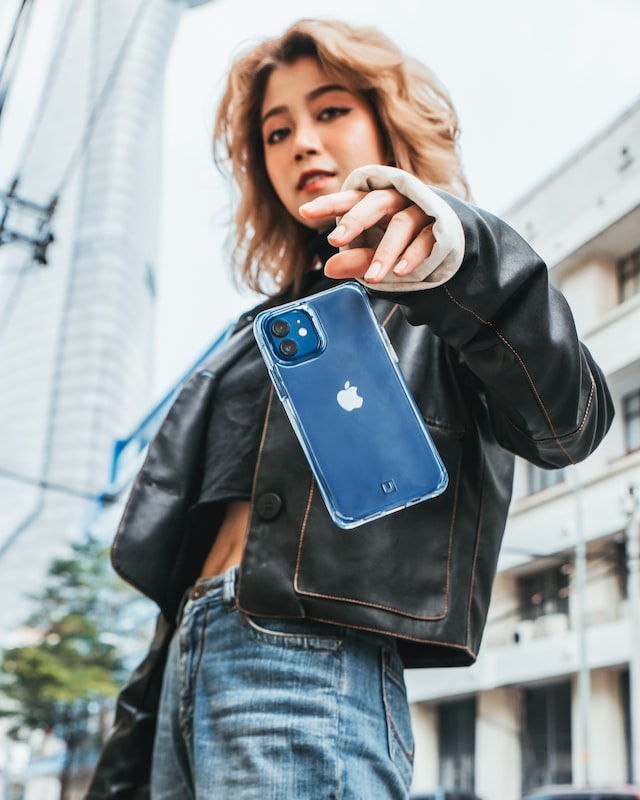 4. Sprinkle Baking Soda on Your Case and Scrub Away Stains with an Old Toothbrush: Baking soda can be an effective tool for eliminating tough stains on your case. Simply sprinkle some on, then gently scrub away with an old toothbrush. You may want to add water to the mixture for additional help in getting all of the spots removed.
5. Use rubbing alcohol: For a thorough disinfection of your clear phone case, try spraying some rubbing alcohol onto a soft cloth and wiping away any stains with it. This will help restore its original shine.
6. Scrub it with toothpaste and steel wool: If your case has extensive yellowing, using toothpaste combined with steel wool is an effective solution to get rid of stains. This method has become widely popularized for cleaning any type of case due to its ease in removal of dirt, grime, or discolorations that cause cases to appear yellow.
7. Use baby powder to cleanse with: Combining baby powder and water is an effective way to keep your clear phone case from turning yellow. This also helps absorb any oils that might be causing discoloration.
8. Brush Your Case with Baking Soda: If your phone case has dirt and debris buildup, using baking soda as a cleaner can be beneficial. Just sprinkle some on the surface of the case, dampen an old toothbrush, and give it a good scrub with it.
9. Create a solution of white vinegar and water: If your silicone or clear case has begun to discolor, try mixing some white vinegar with some warm water. Then use a soft melamine sponge to wipe down the case with this solution.
If you're in need of an alternative solution, try mixing together rubbing alcohol and salt. Apply it to cases in containers or sinks and then rub with a soft cloth soaked in rubbing alcohol. For even easier cleanups, use rubbing alcohol-soaked cleaning wipes!