Your Samsung phone likely contains many important files, and backing them up is an essential step in safeguarding the data from loss or damage. So it's always beneficial to regularly back up your Samsung phone to a computer for extra peace of mind.
Utilizing a Backup App
There are multiple tools you can use to back up your Samsung phone to a computer. Some are official Samsung programs like Kies, while others are third-party applications which perform Samsung backup and restore tasks.
These apps provide support for viewing and selecting various types of data on your Samsung phone, making it simpler to back up your device and keep everything secure.
For instance, Mobiletrans is an excellent program that lets you back up your entire device with just one click. Plus, it gives you various options for previewing the backup content before committing to backing up your phone to a computer.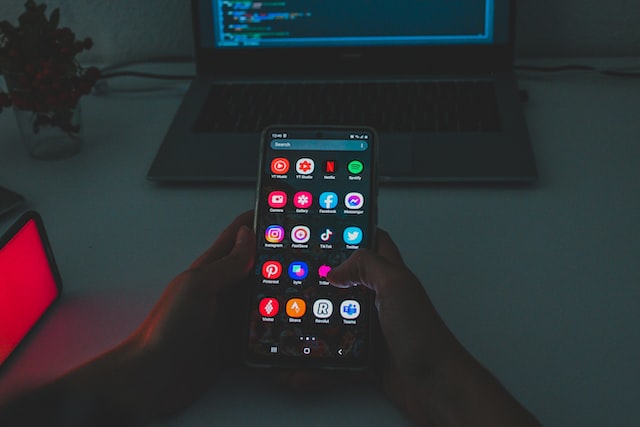 This tool is compatible with all Samsung devices as well as LG, Xiaomi and HTC. With just one click you can back up your entire phone or selectively back up individual files in batches.
The most straightforward way to transfer files from your Samsung phone to a computer is by plugging it in via USB cable. Windows Explorer will detect it and allow you to copy any file found on the device directly onto its hard drive.
Another way to back up your files from a Samsung phone to a computer is using an application such as Samsung Messages Backup. This software can store contacts, call logs, SMS, music videos documents and apps onto your computer.
This program is free to download and user-friendly, offering a straightforward interface that makes backing up your Samsung phone to your computer easy in just a few clicks. It's an ideal alternative to iTunes for backing up your phone as it enables you to preview the content of your backup before committing.
Drag and dropping your data into the program makes backing up much faster than manual copying of your phone's contents. To do so, enable USB debugging on your Samsung phone and connect it to your PC using a USB cable.
To create a backup of your data on Samsung device, open Settings > Accounts & Backup > Back up and restore.
Next, select all data types you wish to backup and tap "Backup" on the left-hand side of the interface to begin backing up.
Once done, you'll be able to restore any data from your Samsung backup. This can be especially handy if switching over to a new phone and needing to move all of your information from one phone to another.